Darts, a game where you throw sharp objects with the hopes of hitting the bullseye, right? Well, hitting the bullseye is considered a prestige point in the eyes of amateurs, most of the time. When you need to hit the bullseye, you will, as a professional, but most of the time, you are counting the necessary points and trying either to reach 0 or another number.
Punters love watching darts as it is such an interesting game to bet on, especially when the World Darts Championship is taking place, where the best of the best meet against one another. Experienced punters view this as an opportunity to earn some money. They also look for promotion codes and referral codes, like this Ladbrokes referral code 2019. Doing so enables them to bet a bit more. Given that you can bet on the best darts players in the world, it is definitely an entertaining event.
Speaking of which, who are the best darts players in the world? Here are the current top darts players.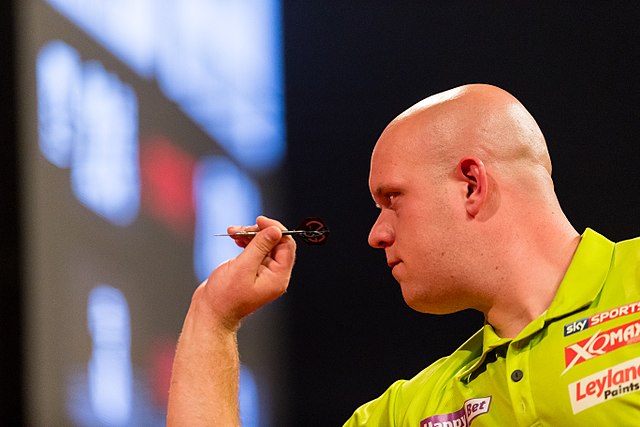 Michael Van Gerwen
Starting off very young, Gerwen stumbled a bit on his way to the top. It took him some years, most notably until 2012 at the World Grand Prix to show his skills off. It was a televised event, which is very important for darts, as then the great players get coverage. He won 3 World Championships and one of them was against none other than Phil Taylor. He also hit 5 televised nine-darters, meaning a perfect leg. That is a big thing, as perfect legs are not scored often, nor are they televised often. Another thing to note is that Van Gerwen is really, really young, compared to some of the other best players, who are averaging 40 years, but some of them are above 50.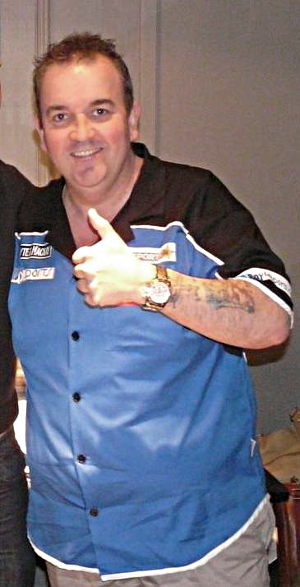 Phil Taylor
Phil Taylor absolutely dominated the world of darts for 20 years. He has been falling off a bit, given that there is a lot of new, young talent, like Van Gerwen, out there challenging him. But, none are even close to his record-breaking 16 World Championship titles. Phil Taylor is just amazing. Phil Taylor also hit 11 televised 9 darts, meaning that he holds another record. He retired after 2018, after he got to the finals of the World Championship, only to lose to first-time qualifier, Rob Cross. While Phil Taylor is not playing professionally anymore, younger and still active players will have something to strive for.

Raymond Van Barneveld
Raymond Van Barneveld is known for beating Phil Taylor on multiple occasions. He has five World Championships to his name, many of which were obtained by beating Taylor. He is a very good player, but like Taylor, a member of the old guard, who will eventually retire. He almost retired after the 2019 World Championship, but decided to retire after the 2020 season ends.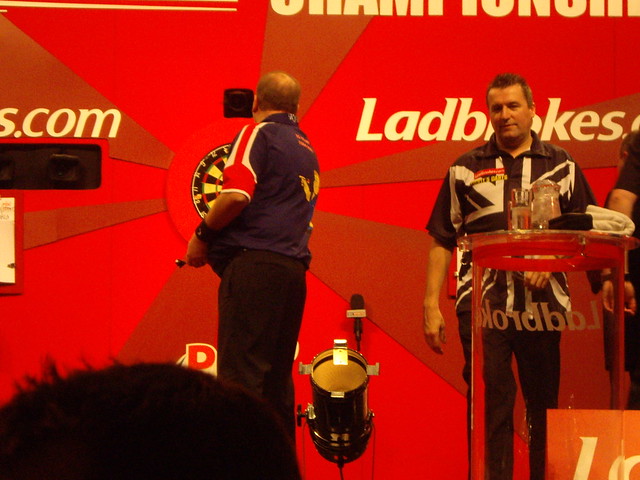 There are plenty more great players in the world of darts. We will be seeing more champions in the years to come.