Darts is a favorite pastime of many people who love spending their time in clubs or going out with friends. Darts is a professional sport, like many others which people play or practice as hobbies.
Darts is also one of the many favorite sports of bookmakers, who have a fondness for any sport which allows for multiple bets. Online sportsbooks especially have a fondness for darts, more so than their land-based cousins. A good online sportsbook will offer multiple sports, but finding one takes more than just searching online. Reading reviews, like this theScore review helps in finding a good sportsbook.
People like betting and many would love to bet on how long it would take to become a top darts player, starting off either from scratch or from very basic knowledge.
You would not have to bet to find out, as some people have already made the journey and gave us relatively accurate results.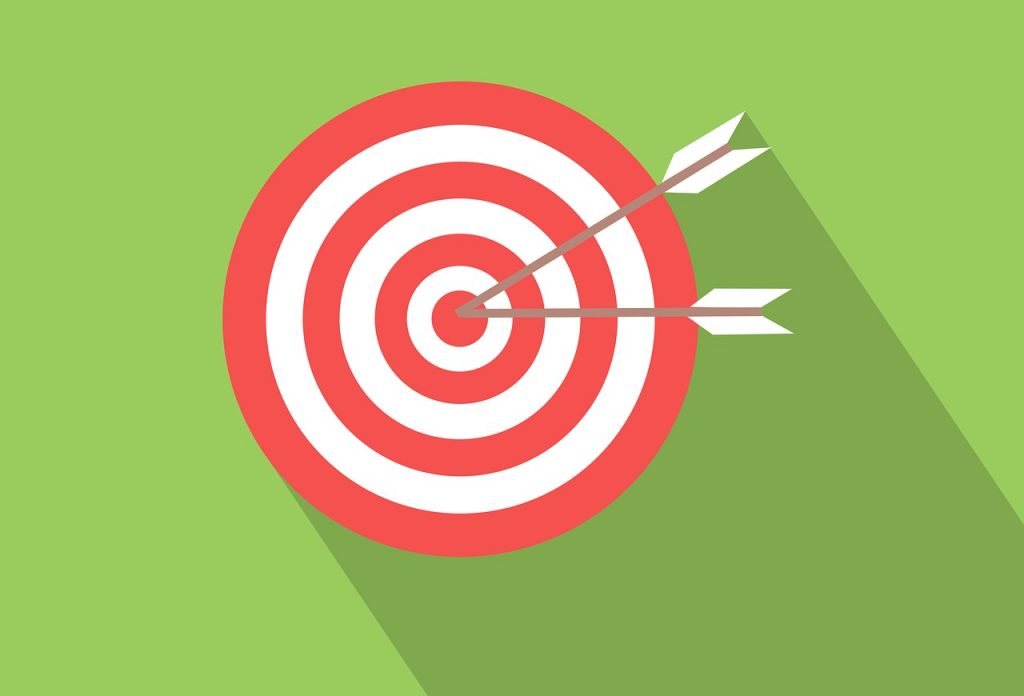 Justin Irwin – A World Championship Player in 10 Months
Justin Irwin had a very successful job, as the Director of England, at a children's charity called ChildLine. Albeit his job got him money, he felt the need to become a professional athlete. He realized that he was far too old to start practicing football and that he could very well be a father to many of the football stars at the time (early 2005).
Recalling that he used to have good aim in darts, he started playing more frequently from January of 2005. Practice, long hours and hard work, local tournaments and complete immersion transformed him from a wannabe player to someone worthy of being at the World Championship. His journey took him about 10 months of dedication, practice and even complete immersion, to reach the point of being invited to a World Championship.
His experiences from that journey are well-documented in his book "Murder On The Darts Board", a well-received title.

Practice Makes Perfect
You might have some natural talent in throwing darts, say your aim is naturally better than others, but darts, unlike other sports, especially contact sports, require a low level of physical performance. Rather, one should focus on precision of aim, which requires working out, yes, but not in the same way a powerlifter would, not to mention marathon runners.
Still, dedication is the most important thing, and if one would like to become a great darts player, they would need to dedicate at least a year of practice, methodical and consistent. Add at least another year to work out the delicate details and a professional darts player might emerge.

Becoming a professional darts player would take between one year and three years, depending on the amount and quality of practice one puts in.